Skip to main content
Welcome to Bewl Sailing Association
BSA is a not-for-profit organisation that supports and promotes recreational sailing at Bewl for all, in a relaxed, friendly and welcoming atmosphere.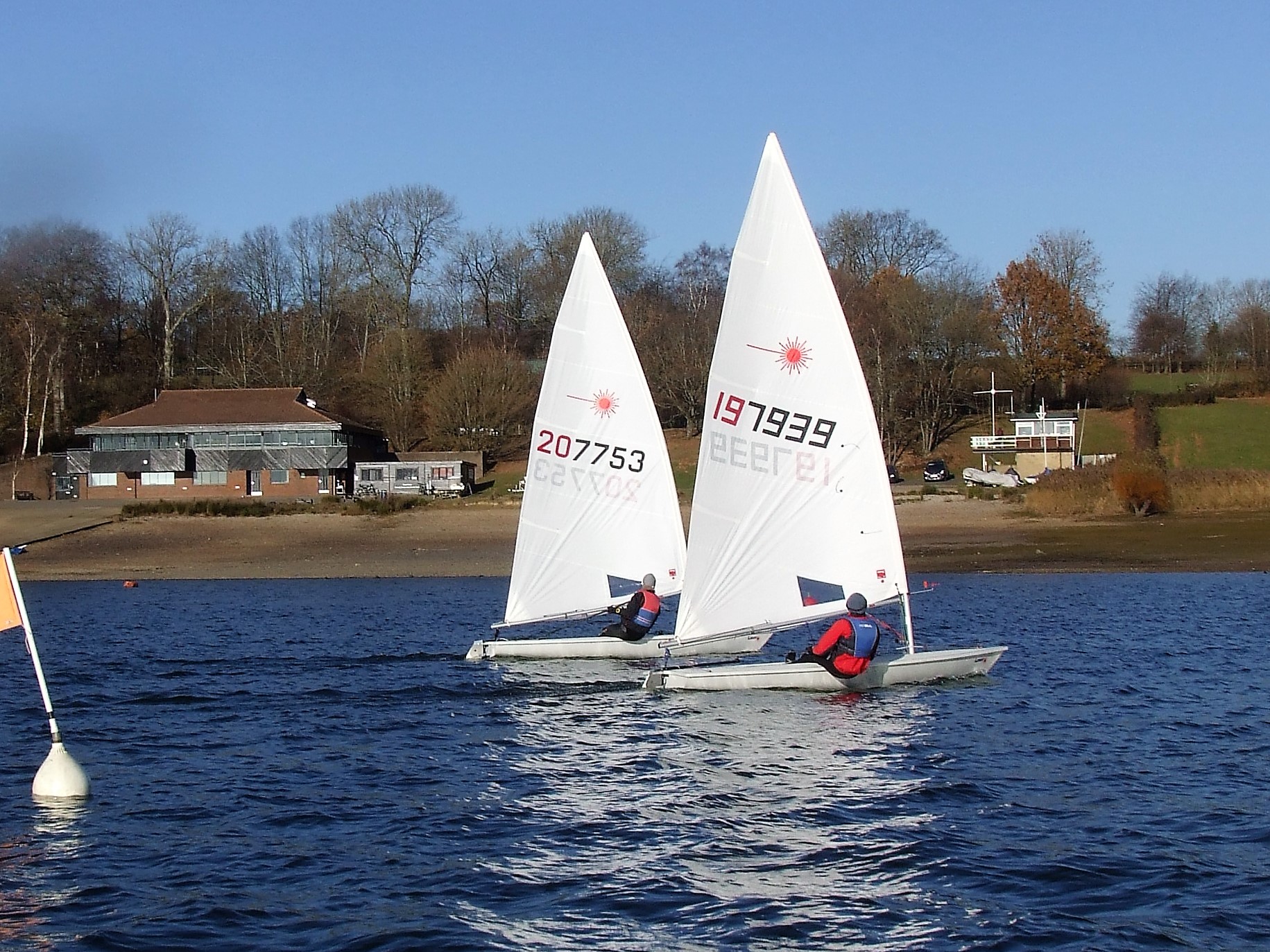 08 Oct 2017
Sunshine and a gentle breeze made beautiful conditions for racing at Bewl Sailing Association today.
You can see the results here bewlsailing.club/results.
Why not come along and join our new handicap fleet for regular Sunday racing?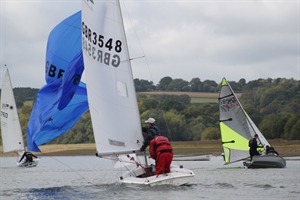 |
29 Sep 2017
. . .  the best sailing event at Bewl Sailing Association to date.

|