Skip to main content
Welcome to Bewl Sailing Association
BSA is a not-for-profit organisation that supports and promotes recreational sailing at Bewl for all, in a relaxed, friendly and welcoming atmosphere.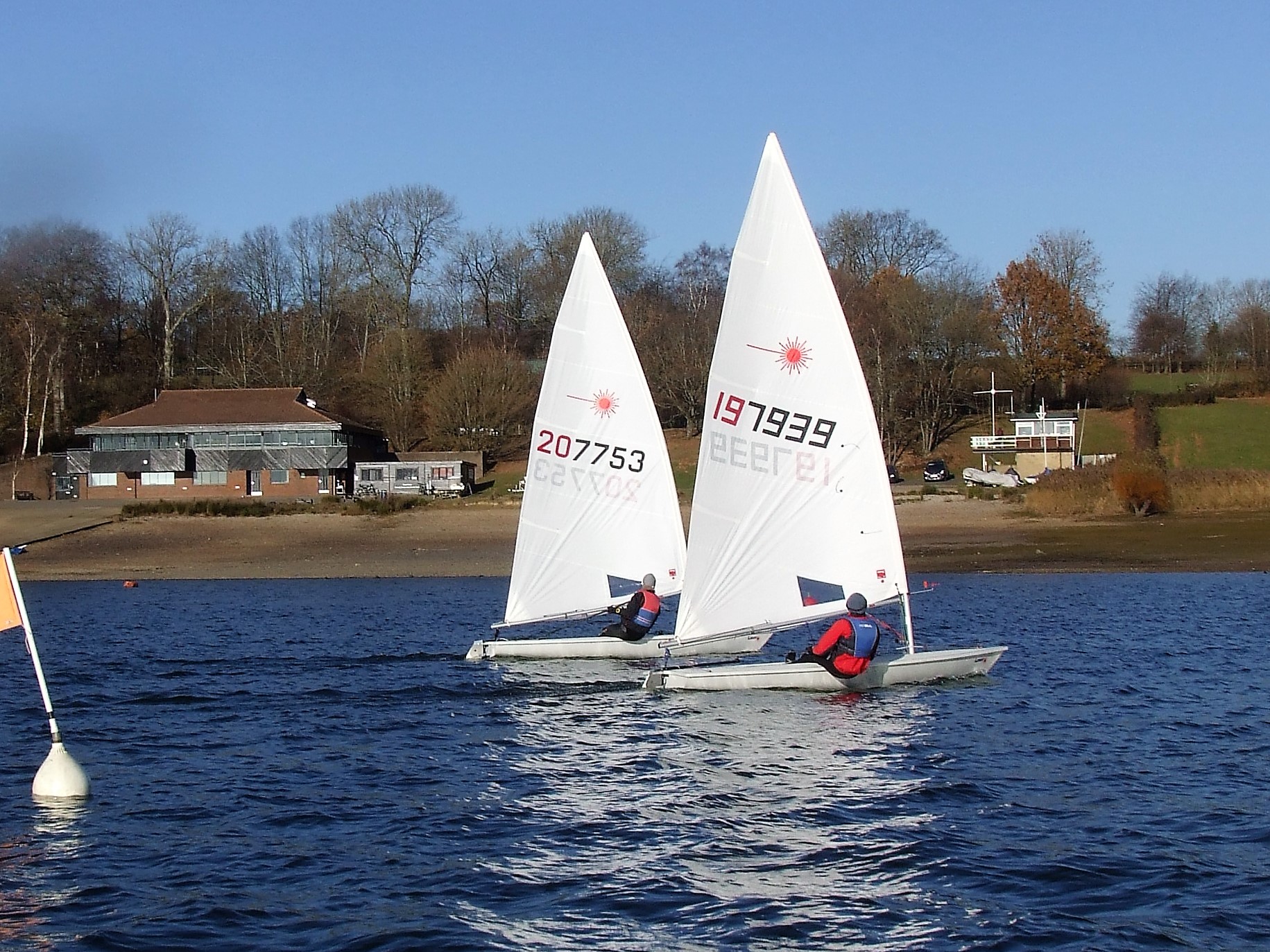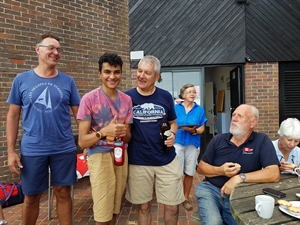 |
20 Jul 2018
Bewl Sailing Association was pleased to hold an Open meeting for the 2000 Class dinghies on 7th July 2018.
Read the full report in Yachts and Yachting here.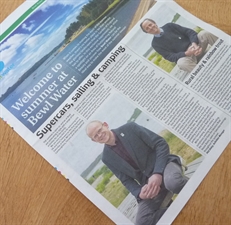 |
20 Jul 2018
Sailing at Bewl is featured in a special supplement to Times of Tunbridge Wells. Click the link and scroll to page 27 to read all about it.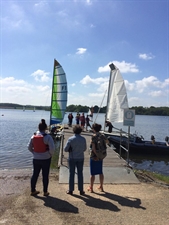 |
27 May 2018
Conditions at Bewl Water were perfect for Push The Boat Out. The sun was shining, the wind was gentle and the shimmering water was dotted with sailing boats.
05 Aug 2018 09:30 - 17:00
Bewl Water
Please put Sunday 5th August 2018 in your diary for our Summer Handicap Open meeting.