Skip to main content
Welcome to Bewl Sailing Association
BSA is a not-for-profit organisation that supports and promotes recreational sailing at Bewl for all, in a relaxed, friendly and welcoming atmosphere.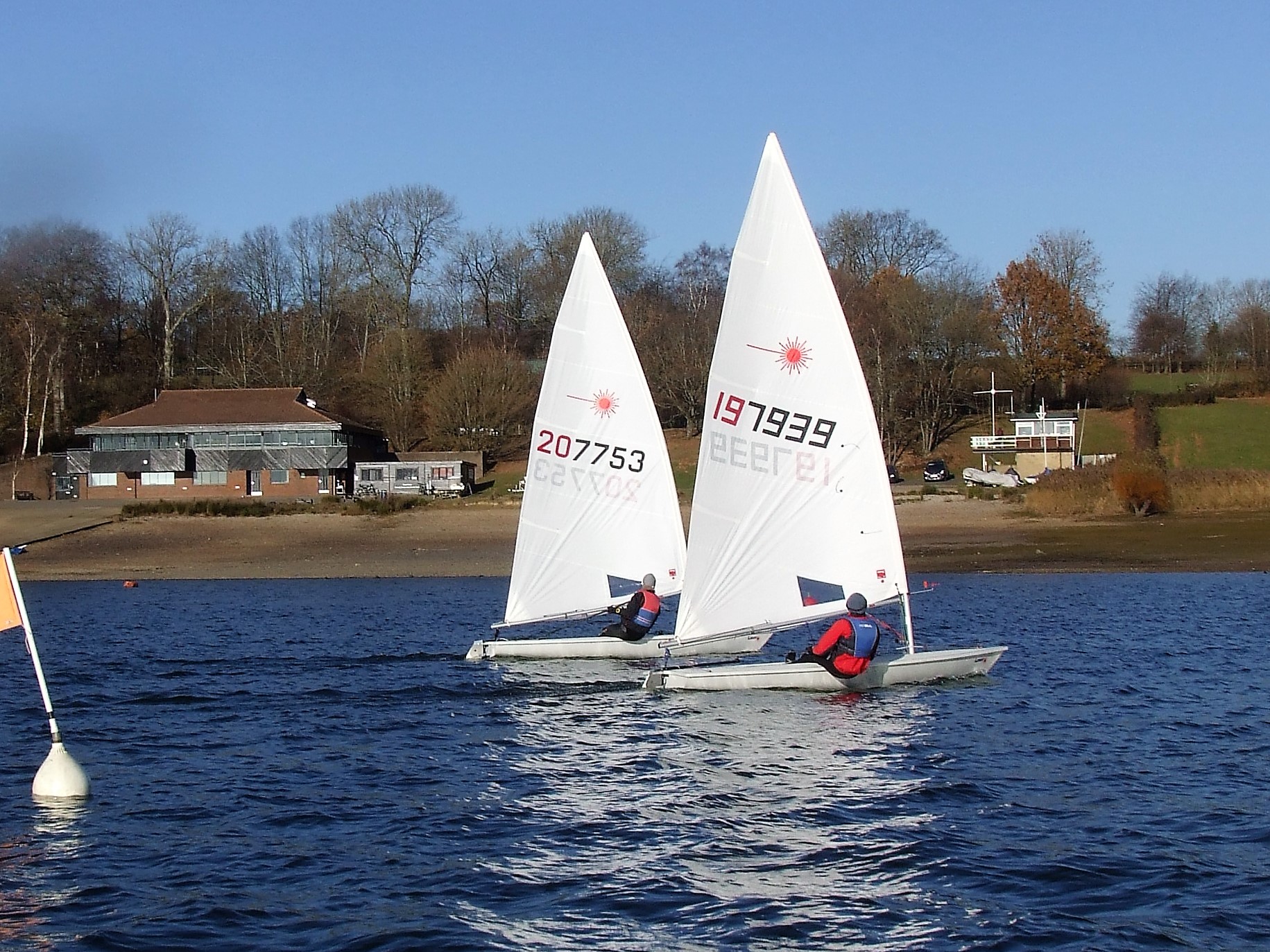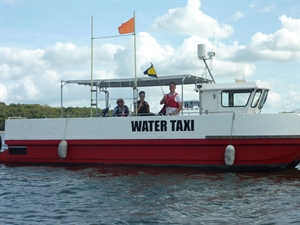 |
19 Sep 2018
This successful event was held at Bewl Water over the weekend of 15th and 16th September 2018.
Click here to read the full report in Yachts and Yachting.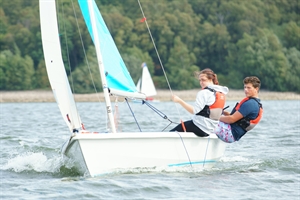 |
19 Sep 2018
Nineteen boats jostled on the line in a brisk SW wind, awaiting the start of the annual BSA Bart's Bash handicap race.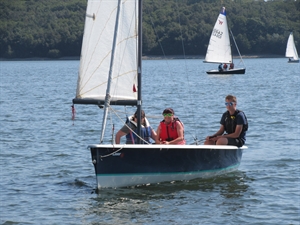 |
18 Sep 2018
Mariners of Bewl (MoB) had a great day on 1st September 2018 hosting a sailing day for guests of Hilary's Dream Trust when they introduced 17 people who were disadvantaged and or were physically disabled to dinghy sailing.