Skip to main content
Welcome to Bewl Sailing Association
Bewl Sailing Association (BSA) is a not-for-profit organisation that supports and promotes recreational sailing at Bewl for all, in a relaxed, friendly and welcoming atmosphere, irrespective of age and ability.  
We are affiliated to the RYA and provide practical benefits to all our members, including club insurance, independent support boats, social events and racing throughout the year. We maintain a positive and businesslike relationship with the owners of Bewl Water, representing our members' views and contributing to the development and enhancement of the sailing facilities at Bewl. 
Click here to join us, and keep up to date by signing up for our mailing list at the right hand side of this page.
We very much look forward to seeing you on the water at Bewl.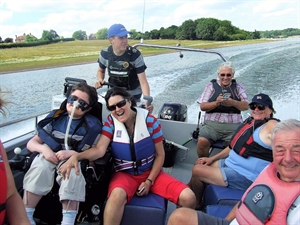 |
17 Jul 2017
Mariners of Bewl hosted their very successful annual event on 8th July this year.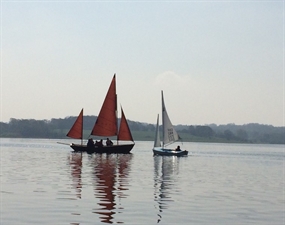 |
29 May 2017
Judging by the smiles on their faces when they came ashore, parents and children all seemed to enjoy their taster sail.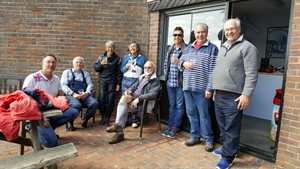 |
03 May 2017
To celebrate 40 years of sailing at Bewl, Paddy McFarlan brought along some Fizz which he shared with a group of regular sailors after racing on Sunday 23rd April 2017. You can see Paddy seated in the centre of the photo. 
15 Sep 2017 - 17 Sep 2017 16:00 - 16:00
Bewl Water
Bewl Sailing Association is pleased to welcome the Wanderer Class Association for its Inland Championship.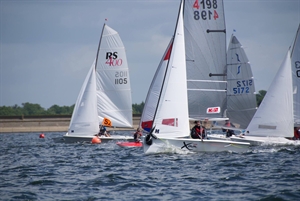 17 Sep 2017 10:00
Bewl Water
Everyone is welcome to join in the world's greatest sailing event.