Skip to main content
Welcome to Bewl Sailing Association
BSA is a not-for-profit organisation that supports and promotes recreational sailing at Bewl for all, in a relaxed, friendly and welcoming atmosphere.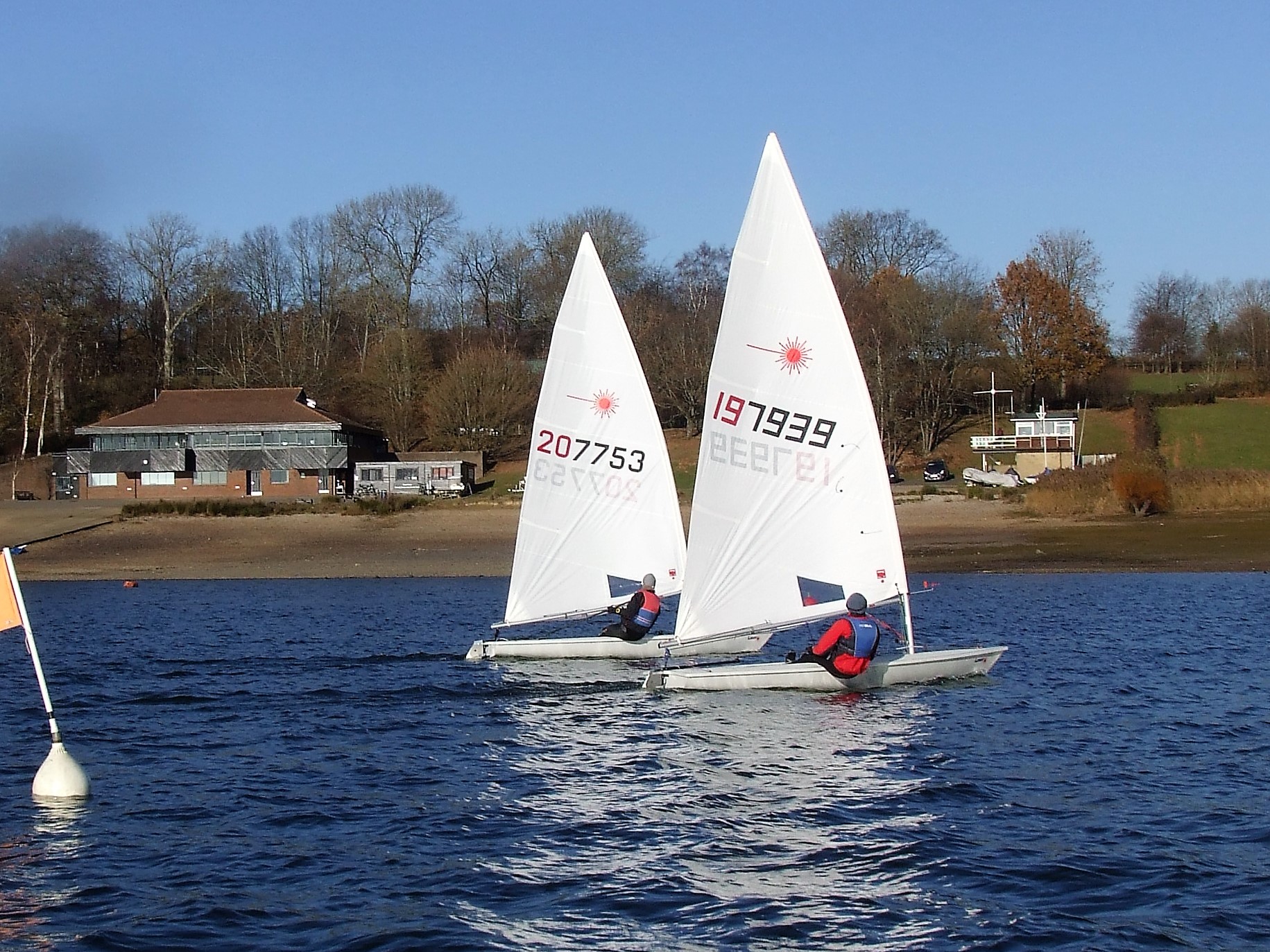 13 Mar 2018
With the water level at 96% and the refurbished pontoons back in action, it's a good time to dust off the cobwebs and come for a sail at Bewl Water!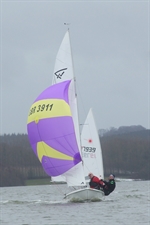 |
08 Jan 2018
Welcome to the first update of 2018 – we now hope to post these on a bimonthly basis.
12 May 2018 09:00 - 17:00
Bewl Water
This is a new event in our calendar and we look forward to welcoming Heron sailors from other clubs.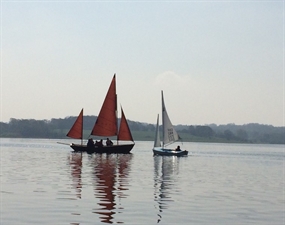 19 May 2018 10:00 - 16:00
Bewl Water
Bewl Sailing Association and Bewl Water are taking part in the Royal Yachting Association's national 'Push the Boat Out' event, offering you the chance to have a go at sailing.
07 Jul 2018 09:00 - 17:00
Bewl Water
The 2000 Class is returning to Bewl for this open meeting, which forms part of the Southern Traveller series.