Skip to main content
Welcome to Bewl Sailing Association
BSA is a not-for-profit organisation that supports and promotes recreational sailing at Bewl for all, in a relaxed, friendly and welcoming atmosphere.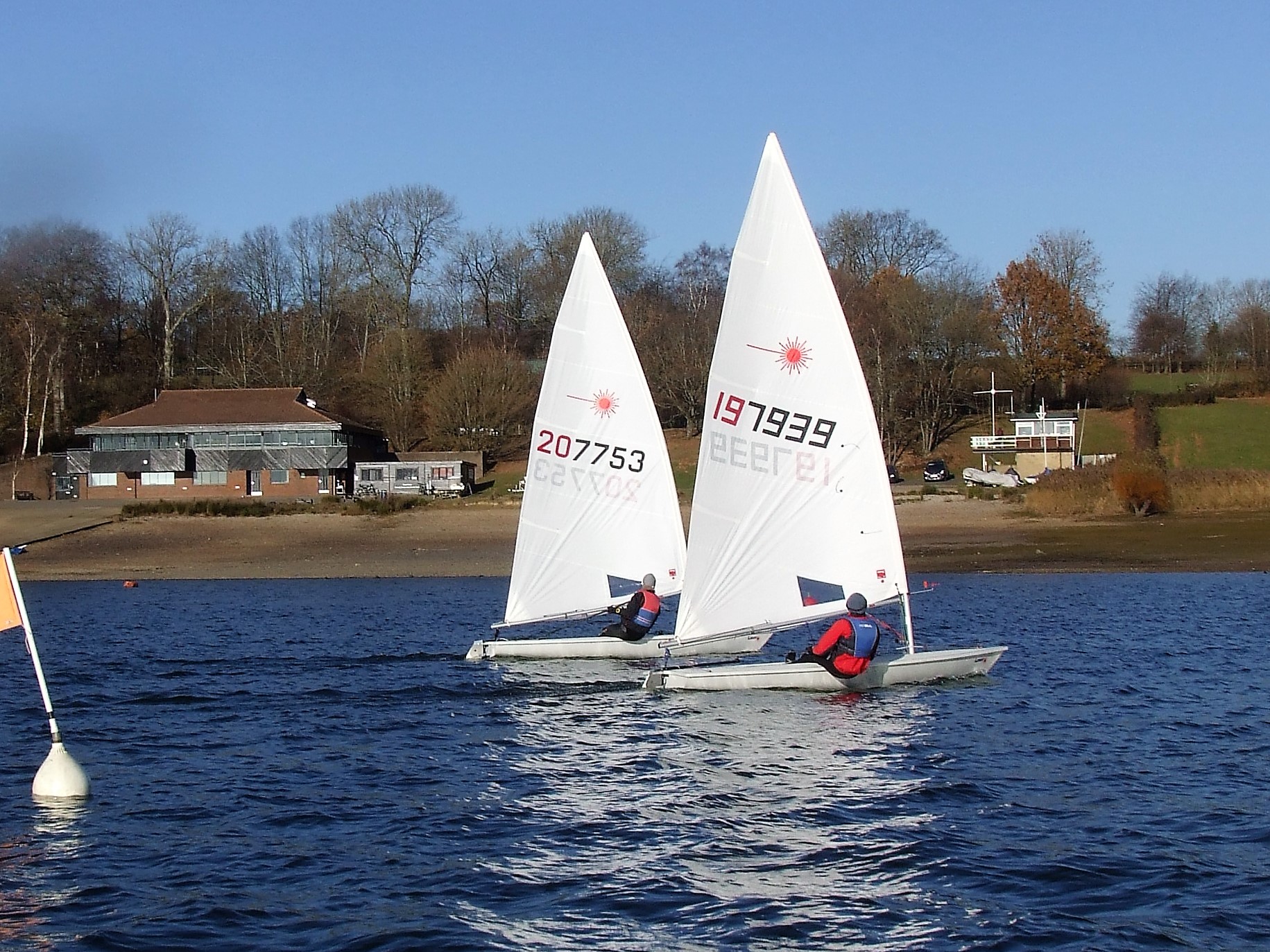 08 Jan 2018
Yachts and Yachting have put forward Bewl Optimists Ella Lance, Josh Davies and Ollie Hill for the Young Sailor of the Year award for breaking Nick Rodgers' world record for sailing around the Isle of Wight.  
08 Jan 2018
Welcome to the first update of 2018 – we now hope to post these on a bimonthly basis.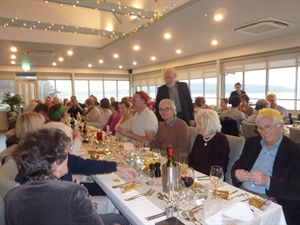 |
20 Dec 2017
The Christmas lunch at the Boat House Bistro was a great success with over 40 people attending.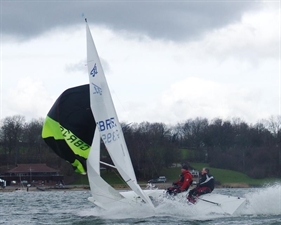 04 Mar 2018 09:30 - 14:00
Bewl Water
Please put Sunday 4th March in your diaries for the Bewl Blaster Open Meeting.
12 May 2018 09:00 - 17:00
Bewl Water
This is a new event in our calendar and we look forward to welcoming Heron sailors from other clubs.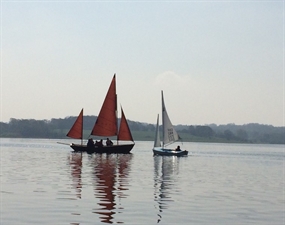 19 May 2018 10:00 - 16:00
Bewl Water
Bewl Sailing Association and Bewl Water are taking part in the Royal Yachting Association's national 'Push the Boat Out' event, offering you the chance to have a go at sailing.