Skip to main content
Welcome to Bewl Sailing Association
BSA is a not-for-profit organisation that supports and promotes recreational sailing at Bewl for all, in a relaxed, friendly and welcoming atmosphere.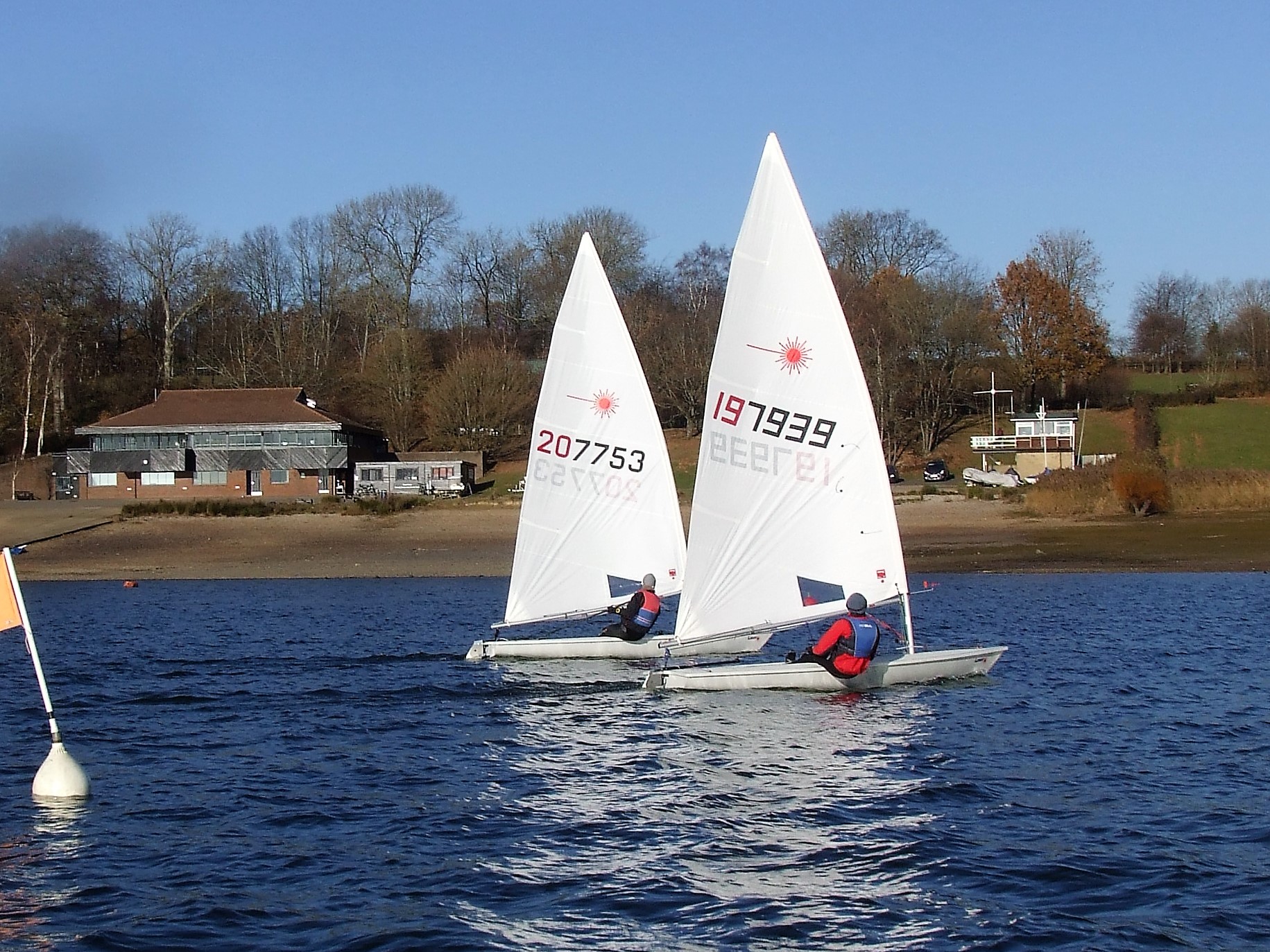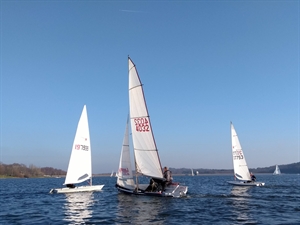 |
20 Jan 2019
Bright sunshine, blue sky and a north-easterly Force 3 breeze made for perfect racing today.
17 Jan 2019
Happy New Year and welcome to the first newsletter of 2019.
At the end of an eventful year in 2018, over 30 sailors and their guests enjoyed the Christmas lunch at the Boat House Bistro. Many thanks to Jim Wood for organising this convivial event.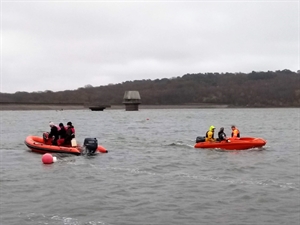 |
04 Dec 2018
Six hardy helmsmen and -women braved strong winds and heavy rain to undergo RYA Powerboat Level 2 training at Bewl Water over the weekend of 1st and 2nd December.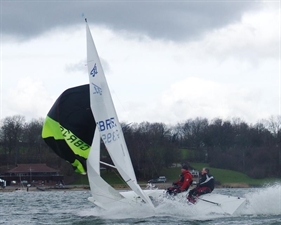 24 Feb 2019 09:30 - 14:00
Bewl Water
Please put Sunday 24th February 2019 in your diaries for the Bewl Blaster Open Meeting.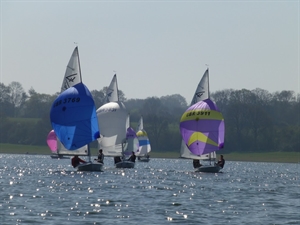 23 Mar 2019 - 24 Mar 2019 09:30 - 16:00
Bewl Sailing Association
The Bewl Flying Fifteen Open on 23/24 March 2019 forms part of the Southern Travellers Series.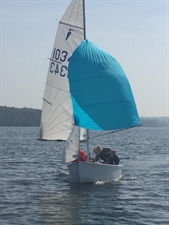 11 May 2019 09:00 - 17:00
Bewl Water
We look forward to welcoming Heron sailors from other clubs to the second Open Meeting at Bewl Water.